In preparation for a family loss, or even for your own future, there are many decisions that will need to be made. This section of the website is designed to help guide you through some of the decisions needed.
Feel comfort in your purchase
If you are purchasing a memorial you may want to check on cemetery restrictions and all charges associated with your burial plots. There maybe perpetual care and installation charges you are required to pay for burial plots as well as your monument depending whether you purchase your plots from a from a City Cemetery, Privately owned Cemetery or a Country Cemetery. Some of the cemeteries may have restrictions in regards to what style and size of monument you are allowed to have.  If you do want a a certain monument style you may want to check on the cemetery restrictions before the purchase of the plot. Grassland Memorials' knowledgeable memorial consultants would be happy to assist you in understanding any cemetery restrictions and or regulations.
When purchasing a memorial for a spouse you usually have the option of either a double monument for both you and your spouse or you could purchase a single monument, which would accomodate only his or her name. You may have the option of an upright style monument or a pillow style monument.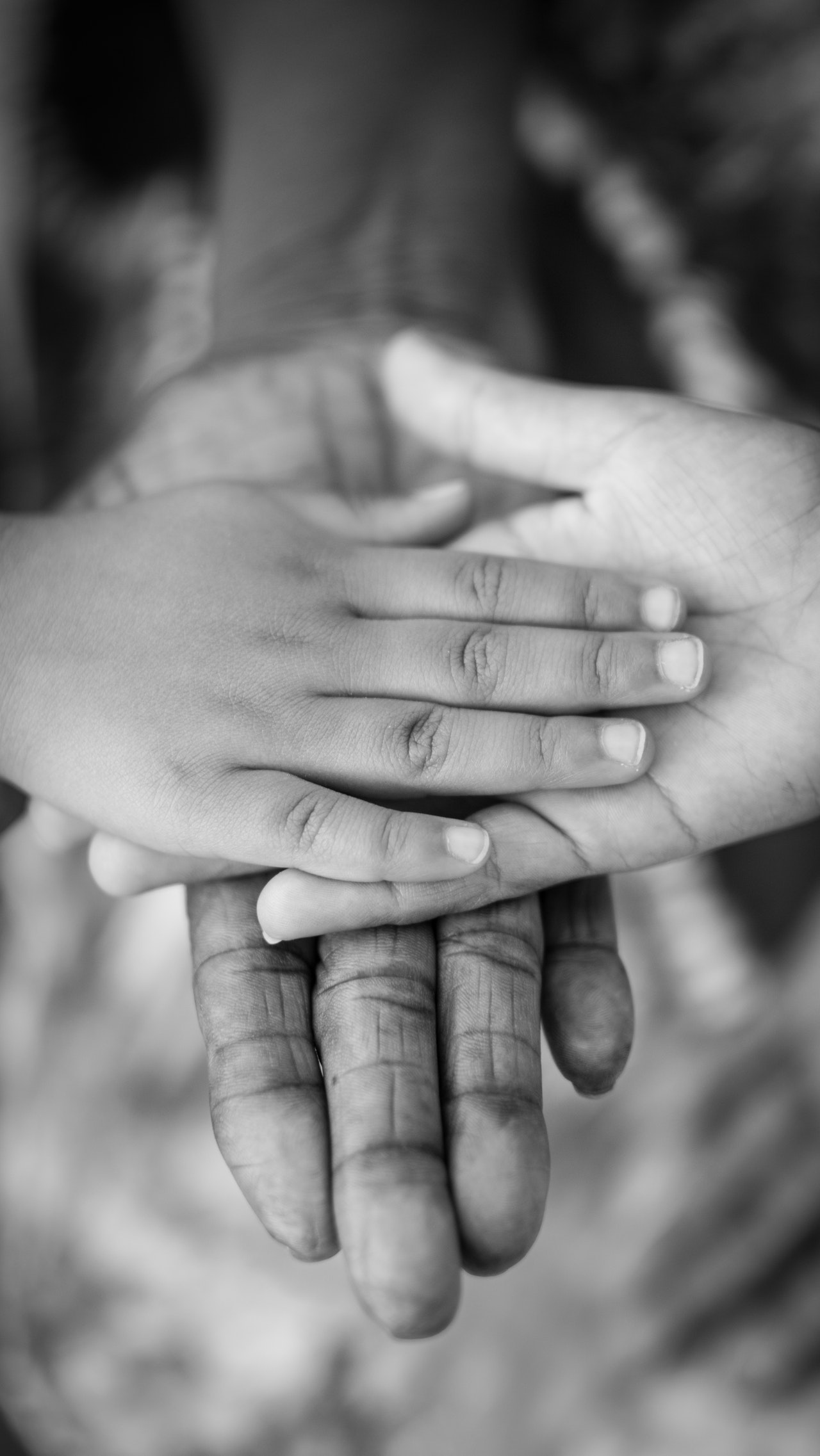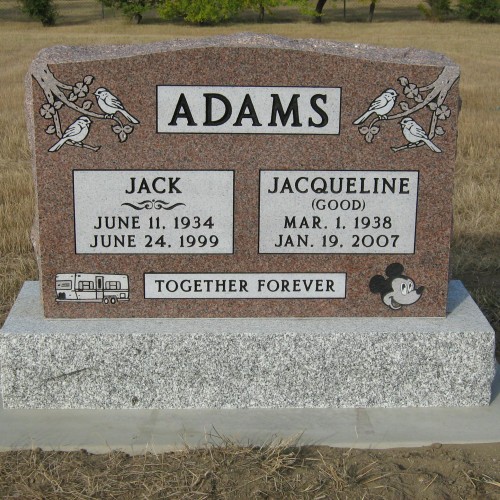 Color is another choice you will have; there are many beautiful colors to pick from. In our showroom we have several varieties on display.
Shape: you may choose a traditional style or something a little different. We specialize in custom designing your monument to suit you as an individual and do not mass-produce designs.
Inscriptions and artwork are a big decision to make. If you can give our consultants your ideas, we can turn them into a perfect memorial for your family by use of our modern monumental design program. We are able to provide you with several proofs that you and your family may view before you make your final decision. This will give you peace of mind knowing you have made your own decision in a comfortable atmosphere.
You can purchase something traditional in shape or something more unique in shape.  Cemetery memorials range from simple flat, beveled or slant markers that lie on the ground, to elaborate multi piece upright monuments. Some memorials may include crosses, statues, pictures, vases and remembrance lamps.
Most memorials are made from granite. This stone is durable, reasonably priced, and available in a wide range of colors. Granite comes in different qualities, some which may not be suitable for cemetary memorials. A reputable memorial builder will be able to show you fine quality granites that will accept different styles of lettering and design work. Be sure to look at quality, finish, guarantee, design as well as size, if you are comparing prices. 
Visit the Gallery to see some examples.
Increasingly people are choosing to purchase their own monument before the need comes. By planning ahead, you can select the style, size, and color you prefer. a personalized design, which you can help to create, can reflect your beliefs, values, or what ever is meanignful to you. What do you want to tell future genereations about yourself and your family? This is your opportunity to make your personal statement for history.
**You can save money. Purchasing a monument before the need arises means that you are utilyzing today's dollar. Like everything else, it will cost less now than in years to come. All of our display monuments are clearly priced for your purchase comfort.
At Grassland Memorials we offer a simple method of payment for a pre-need monument. Contact Us
Visit one of Grassland Memorials showrooms to see the different styles of monuments that are available. A permanent office gives you some peace of mind they are going to be able to help you in the future and warrant any guarantees provided to you. If you are unable to visit a showroom you can usually make arrangements to have a representative visit you in the convenience of your own home or by email, regular mail, or FAX.
Grassland Memorials' consultants would be happy to assist you in making any of these important decisions with a caring, no pressure atmosphere.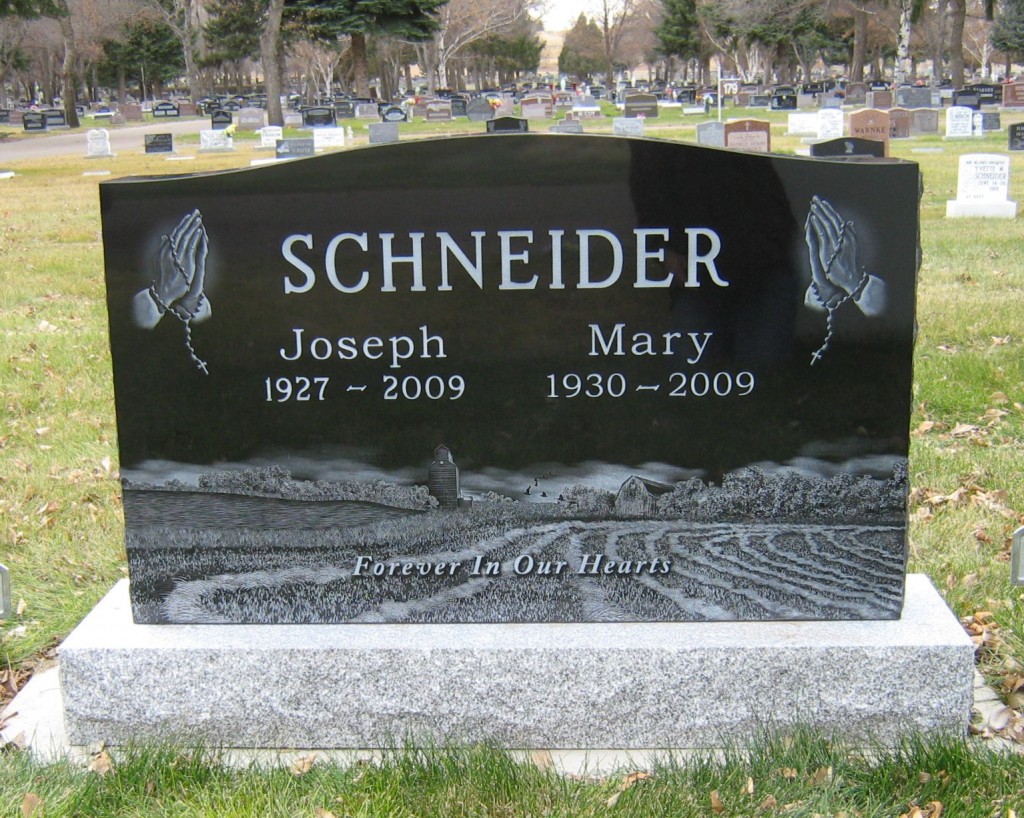 Grassland Memorials accepts Visa or Mastercard